Framing
All great renovations, no matter the size, start with removal of the old and construction of the new. The frame sets the new bones of the house, and from there the renovation comes together until your space becomes a usable space. Choosing the right company to do your demolition and framing is not something that should be casually done. Our teams have been framing for as long as they could hold hammers. If you are looking to change your walls and need a team that can handle everything from getting architect and engineer drawings to filing permits and executing on your vision, consider giving us a call.
Professional Results
Your framing plays an essential role in the successful completion of a renovation and it should be only performed by a professional company. Knowing how important it is you want to go with a company who has been around for a long time.
Beyond experience, you need a company that has the support of the community one that has a solid track record of providing a diverse clientele with framing work that stands the test of time, and is representative of the design. Grit Construction Ltd matches that description perfectly and on top of that our prices are among the most affordable!
A Team You Can Count On
We have served the Calgary area for years providing residential and commercial framing. Our crews are familiar with installing metal beams, trusses, floor joists, and specialize in both wood and metal framing. Our team is staffed by highly skilled individuals who understand their craft. We don't allow anyone who can swing a hammer to work with us. We make sure to only work with people who treat your project with respect and care. We are a team you can count on.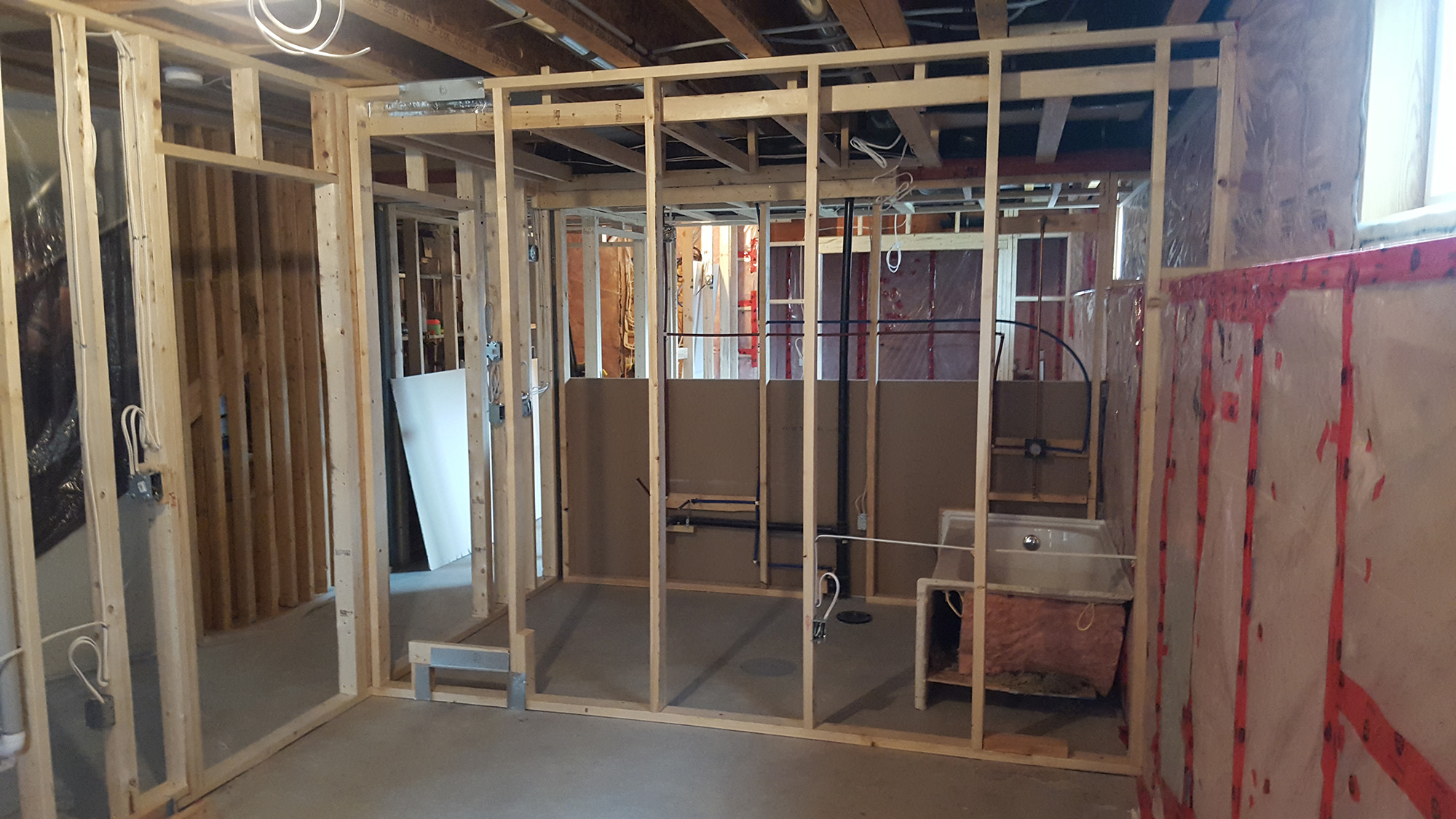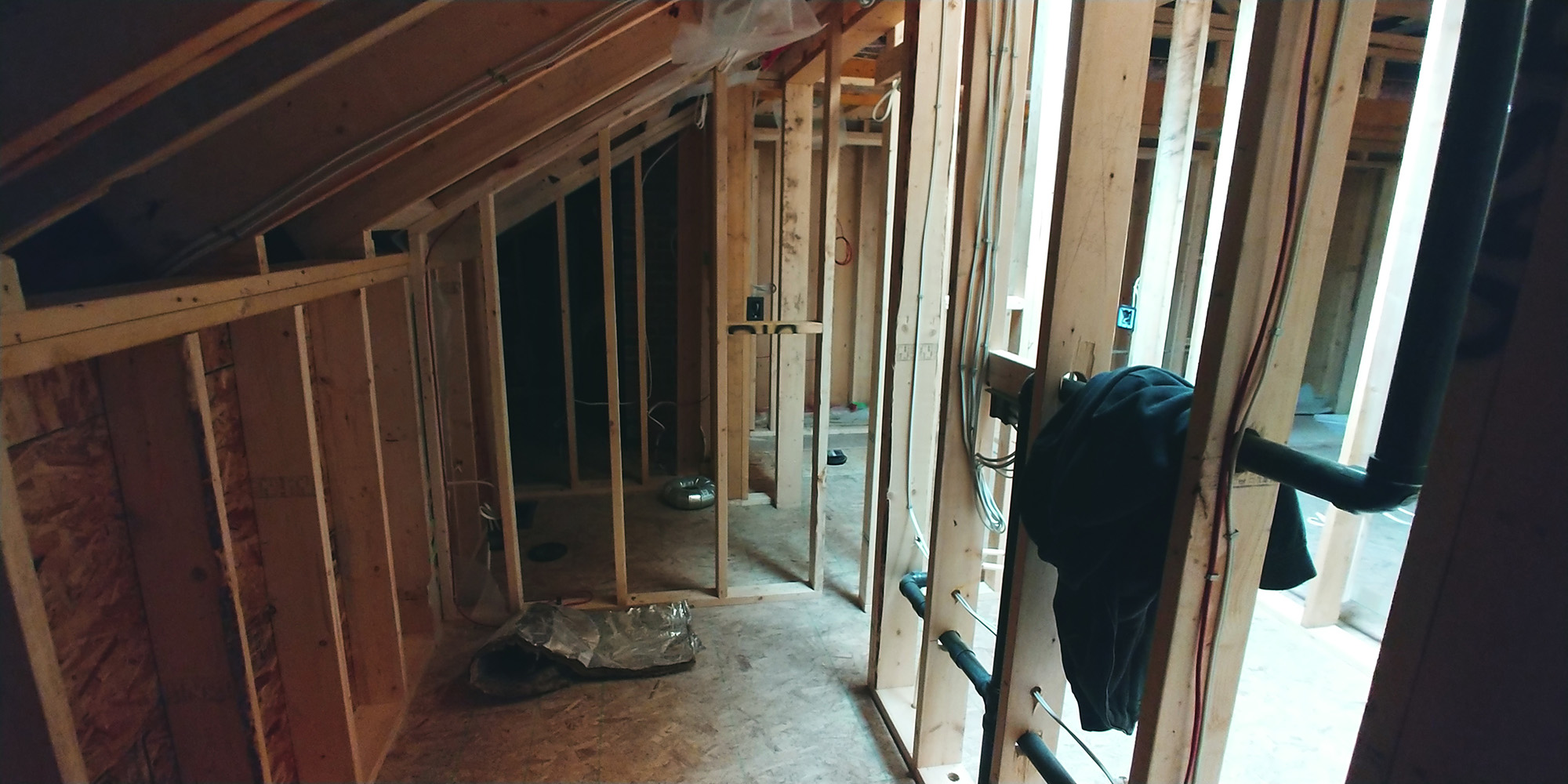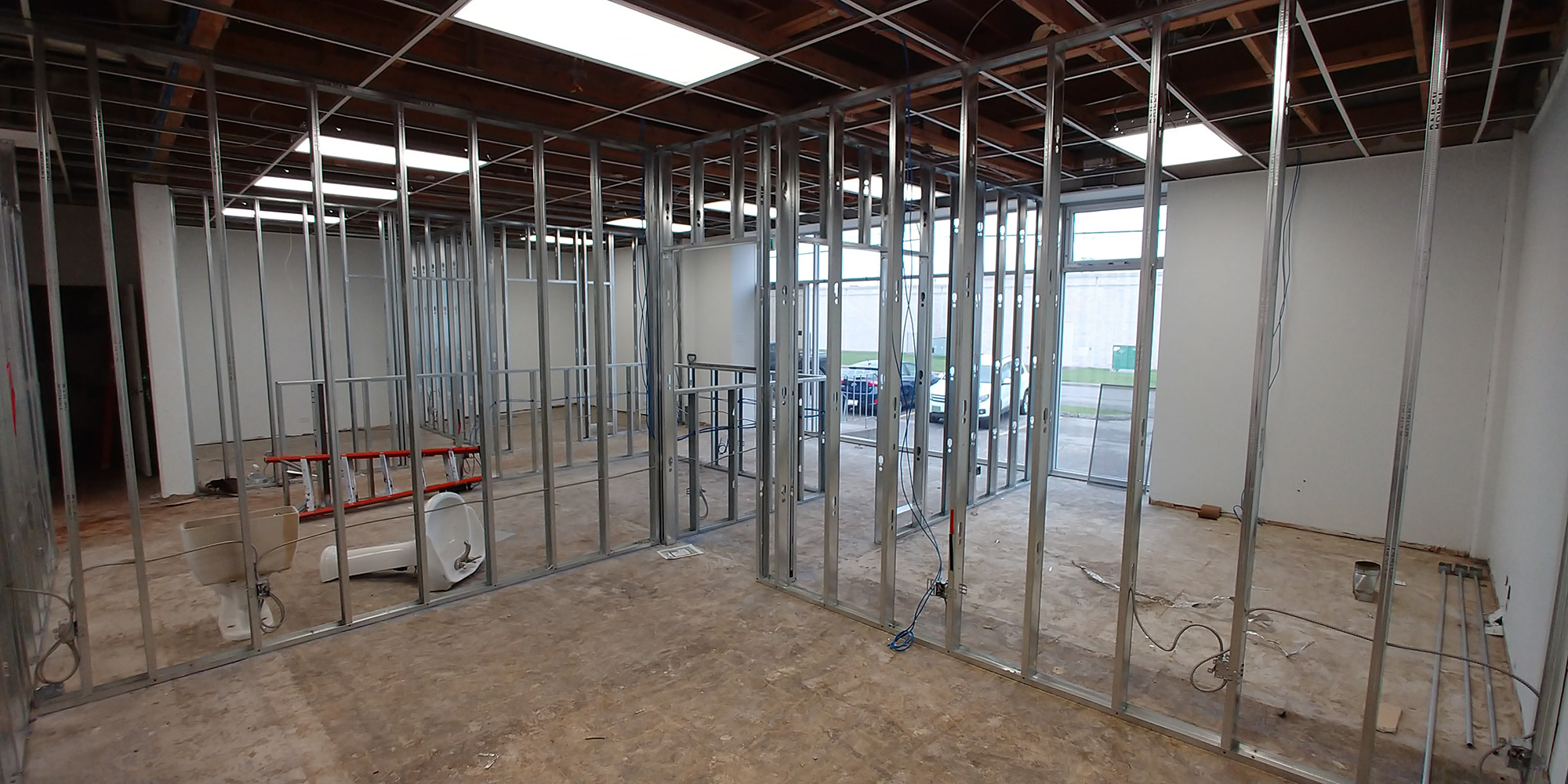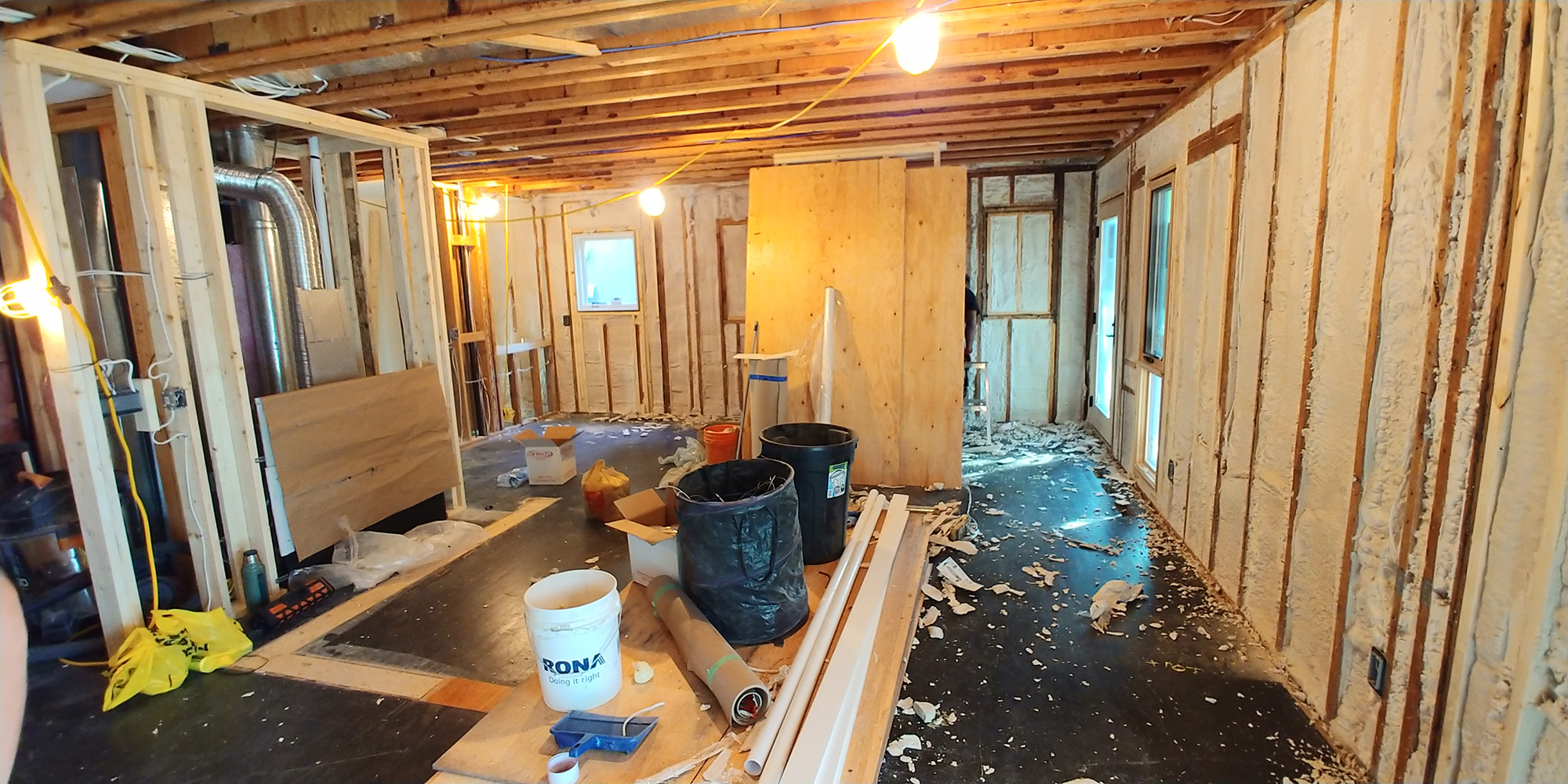 Insulation – Spray Foam
Suite Home Renovations prefers closed cell spray foam insulation as it has a very high r-value rating. This makes it especially useful in 2×4 wall cavities where an R20 rating possible. As we are a renovations company we often find homes built with 2×4 instead of the new 2×6 exterior walls. Spray foam allows us to meet code when renovating homes (see examples to the right).
Spray foam is typically installed in walls, cantilevers and rim joists of your home or garage. The other benefit of closed cell spray foam is that its air tight seal it achieves, and its resistance to moisture. Spray Foam is an investment that will not only protect your home against mold, but will also make your home very quiet! Our customers have commented that with the combination of new windows and Spray Foamed walls, their house is ultra quiet. Spray Foam will also provide a financial return in the energy savings it creates for your home.